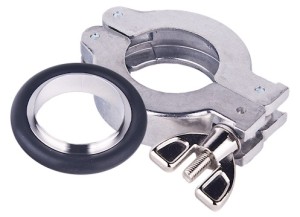 Apex NW Vacuum Flanges & Fittings
Apex  KF  Vacuum Flanges & Fittings
NW (also known as KF & QF)
NW Vacuum Flanges and Fittings are quick releases and offer great preformance in rough vacuum to high vacuum applications. NW Vacuum Fittings assemble quickly and easily into a vacuum system. Sizes range from 10mm (NW10) to 50mm (NW50). In addition, seals are reusable and bakeable to 150°C with Viton O-ring seals (most commonly viton, buna, or silicone).
Is there difference between NW, KF or QF?
No. NW, KF (from Klein Flansche) and QF are the same types of vacuum flange systems. KF is the more popular term in Europe, while NW is more common in North America. QF refers to Quick Flange, a descriptive name for its properties. NW Components excel in rough to high vacuum environment.
NW Flange Materials
Standard material of construction is 304SS or aluminum. Stainless 316L is available on request. Clamps are usually aluminum as they are not exposed to the process gas but stainless steel is also available. O-ring materials are most commonly viton, buna or silicone. Centering rings can be either aluminum or 304 stainless.
________________________________________________________________________________________________________________________________________________________________________________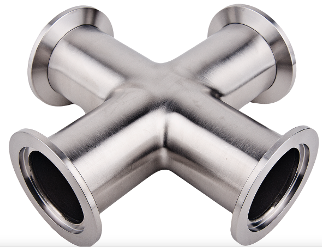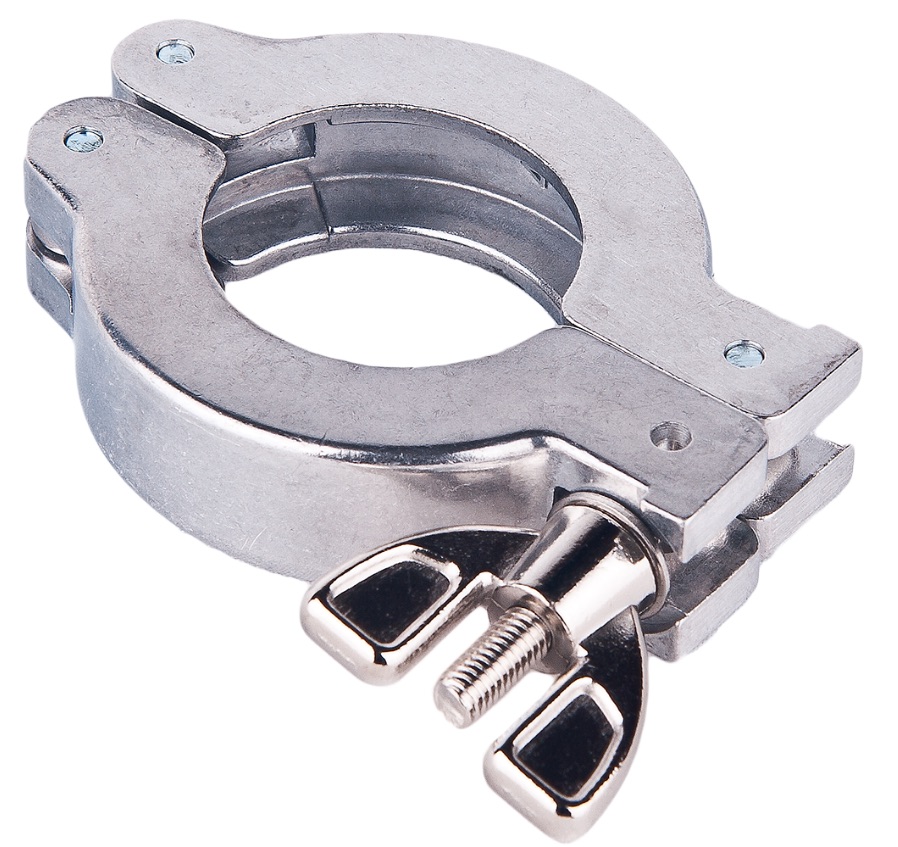 ________________________________________________________________________________________________________________________________________________________________________________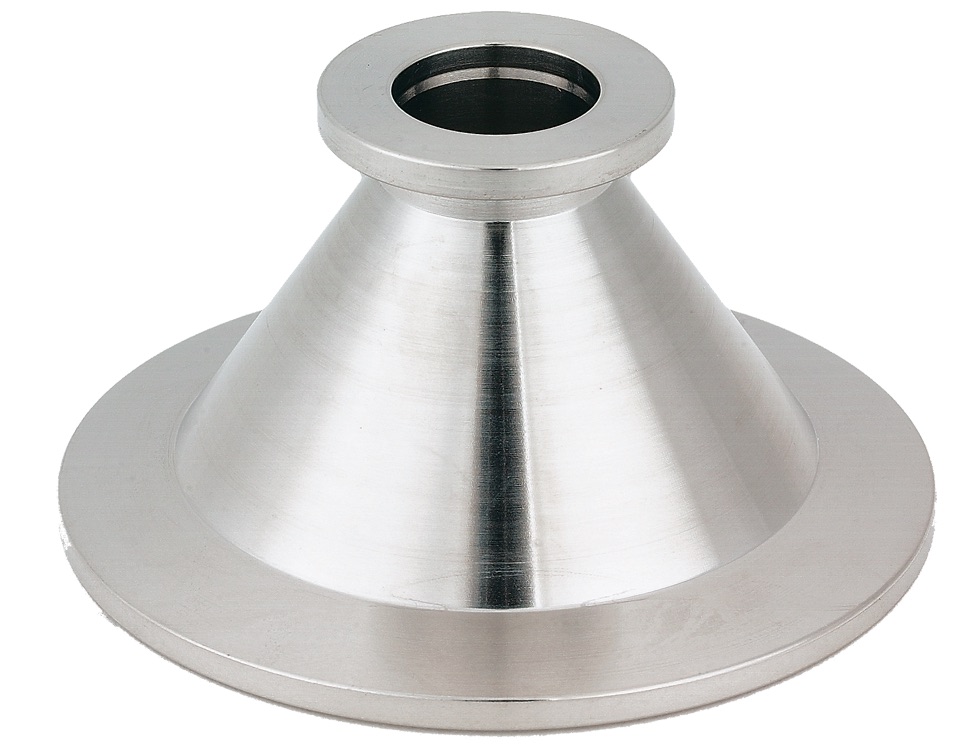 ________________________________________________________________________________________________________________________________________________________________________________