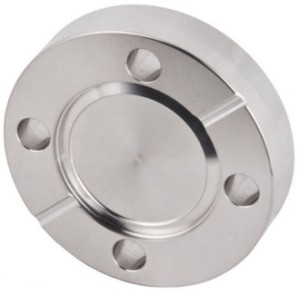 CF Flanges for High Vacuum and Ultra-High Vacuum (UHV)
ConFlat Flanges provide full metal sealing for vacuum chamber systems. CF Flanges use an OFHC copper gasket and a knife-edge flange coupled with a bolted flange for the tightest seal. The knife edge cuts into the softer copper gasket to form a leak tight metal-to-metal seal. Deformation of the metal gasket fills small defects in the flange, allowing ConFlat flanges to operate down to 10−13 Torr (10−11 Pa) pressure. Bake-out of the Flange can be up to 450°C.
The construction of CF Flanges can be specified with tapped or untapped holes. CF Flanges can be either rotatable or non-rotatable to allow for variations in vacuum systems. Untapped flanges can be connected to each other using stainless steel bolts and hex nuts or plate nuts.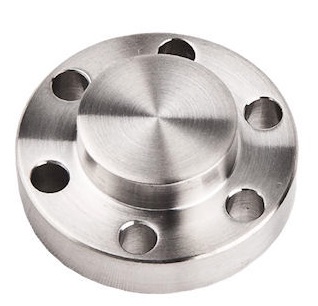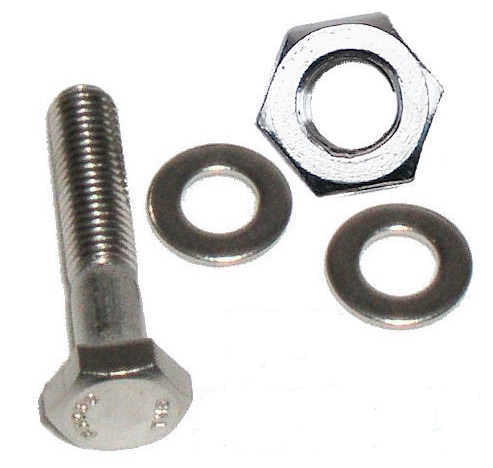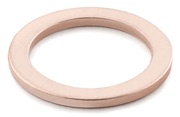 ________________________________________________________________________________________________________________________________________________________________________________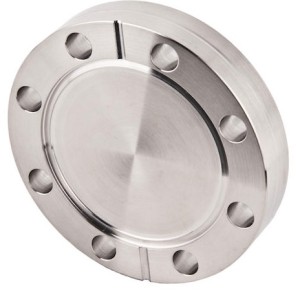 ________________________________________________________________________________________________________________________________________________________________________________

________________________________________________________________________________________________________________________________________________________________________________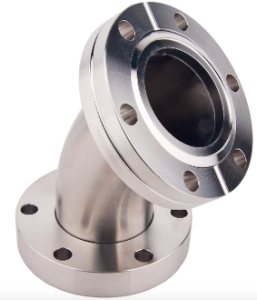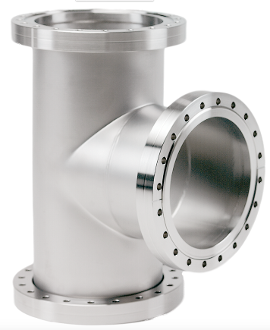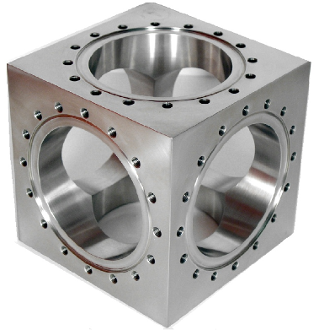 ________________________________________________________________________________________________________________________________________________________________________________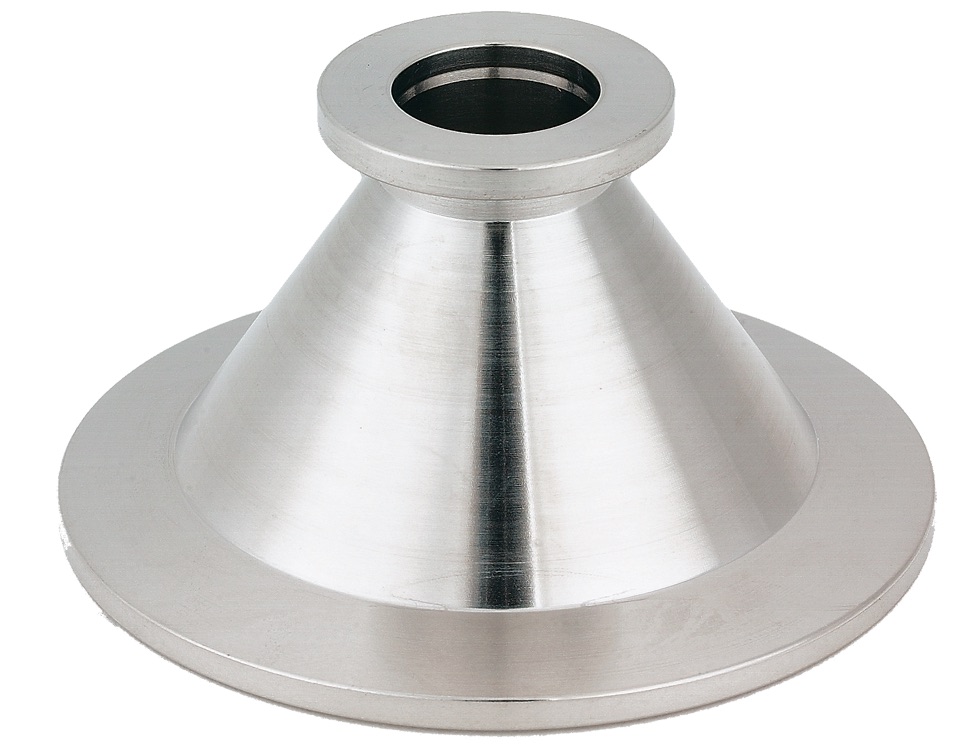 ________________________________________________________________________________________________________________________________________________________________________________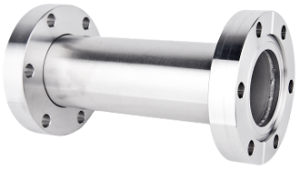 ________________________________________________________________________________________________________________________________________________________________________________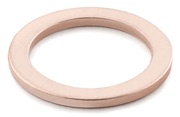 ________________________________________________________________________________________________________________________________________________________________________________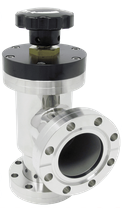 ________________________________________________________________________________________________________________________________________________________________________________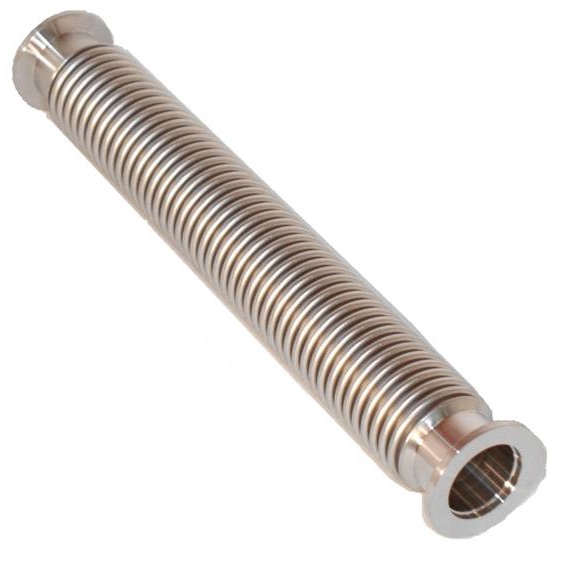 ________________________________________________________________________________________________________________________________________________________________________________