Stainless Steel Chambers- High Vacuum & UHV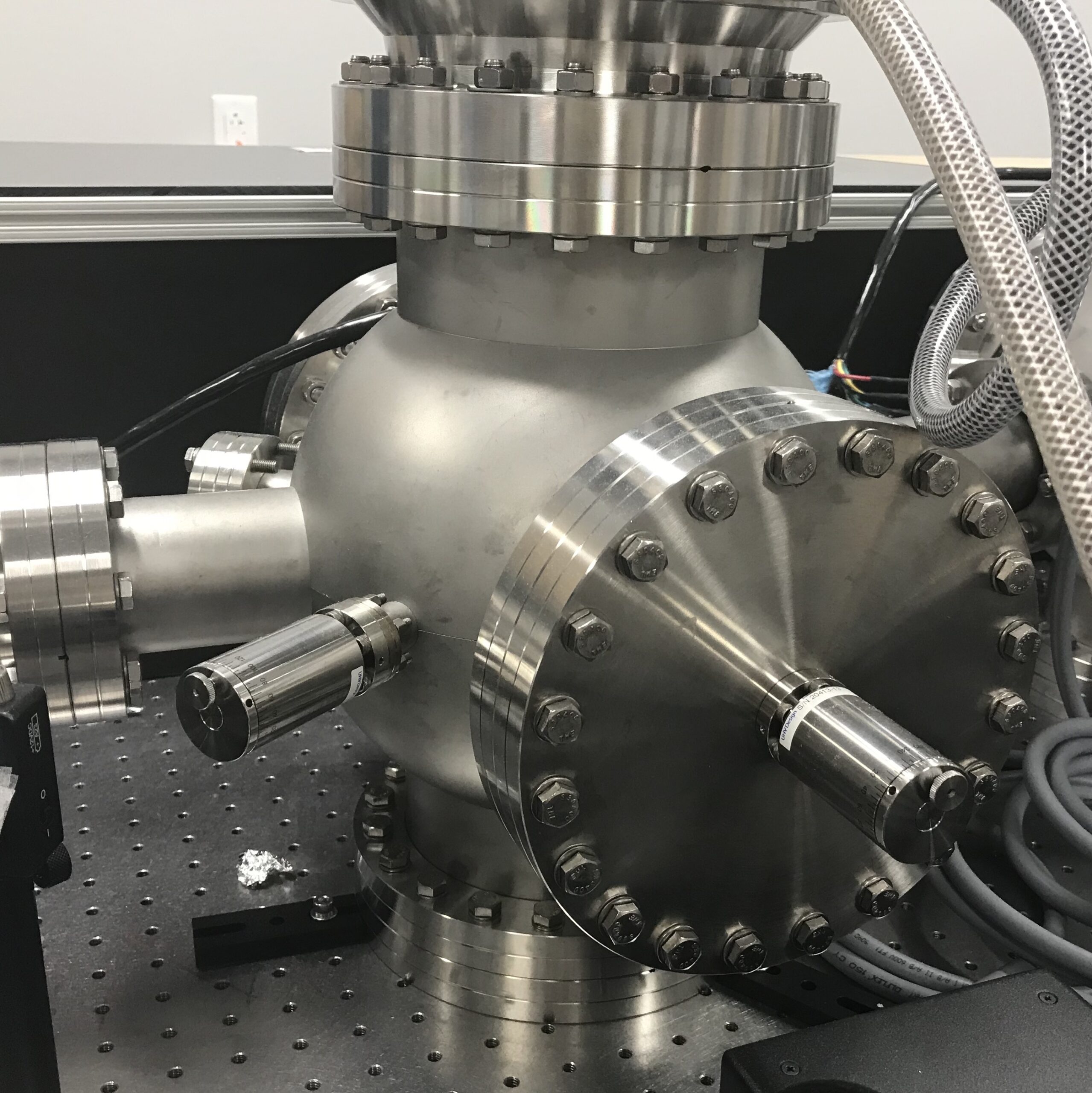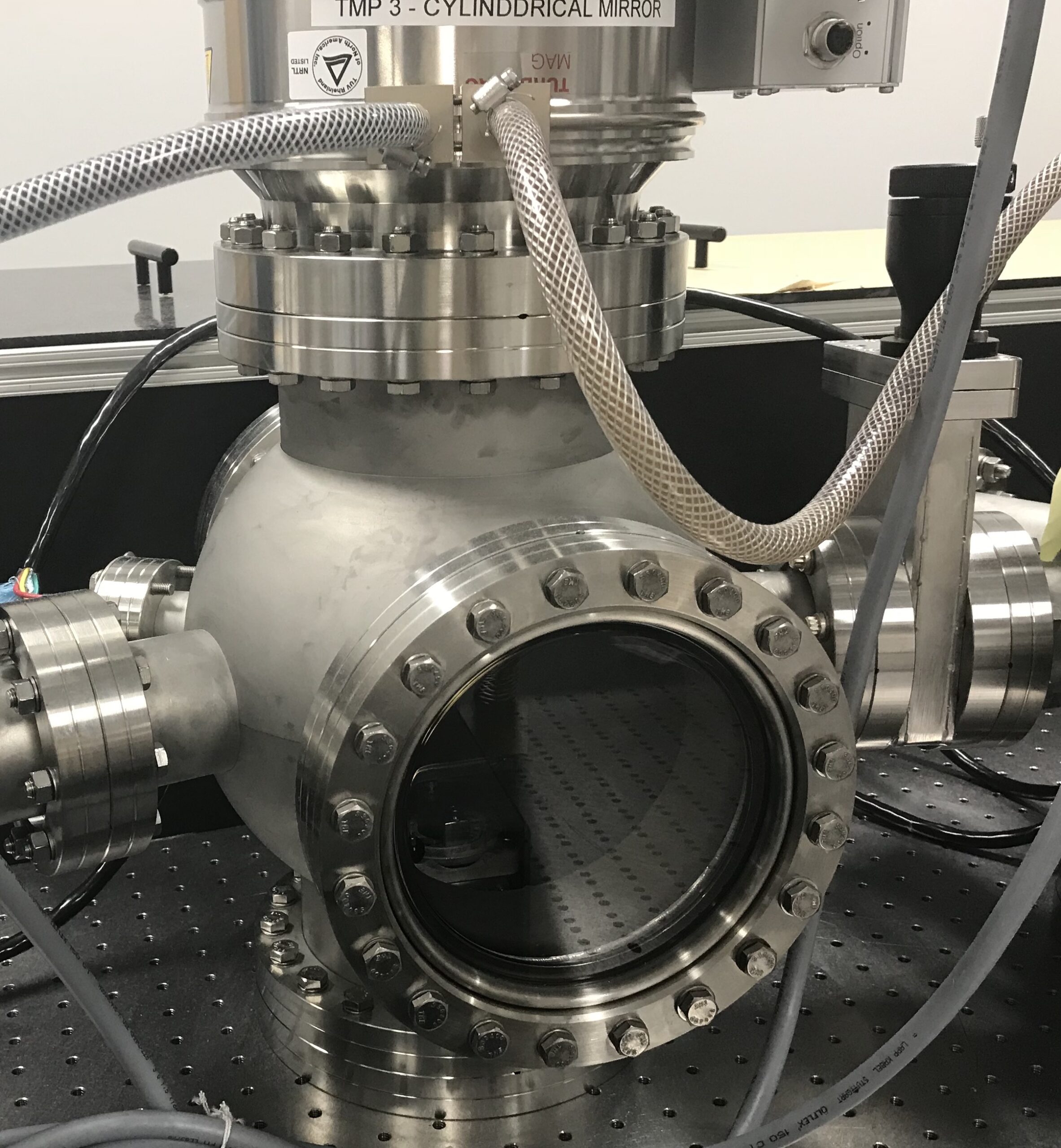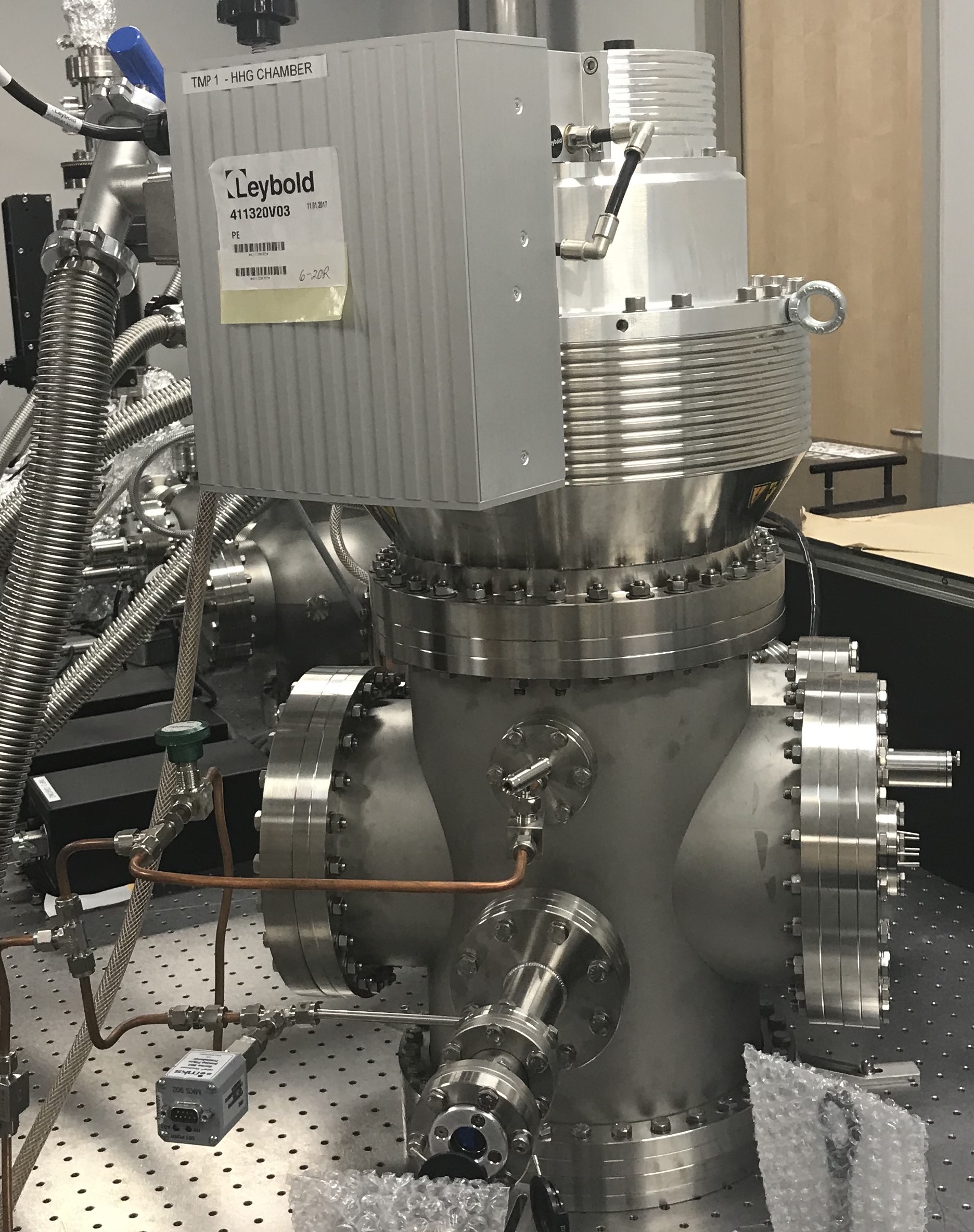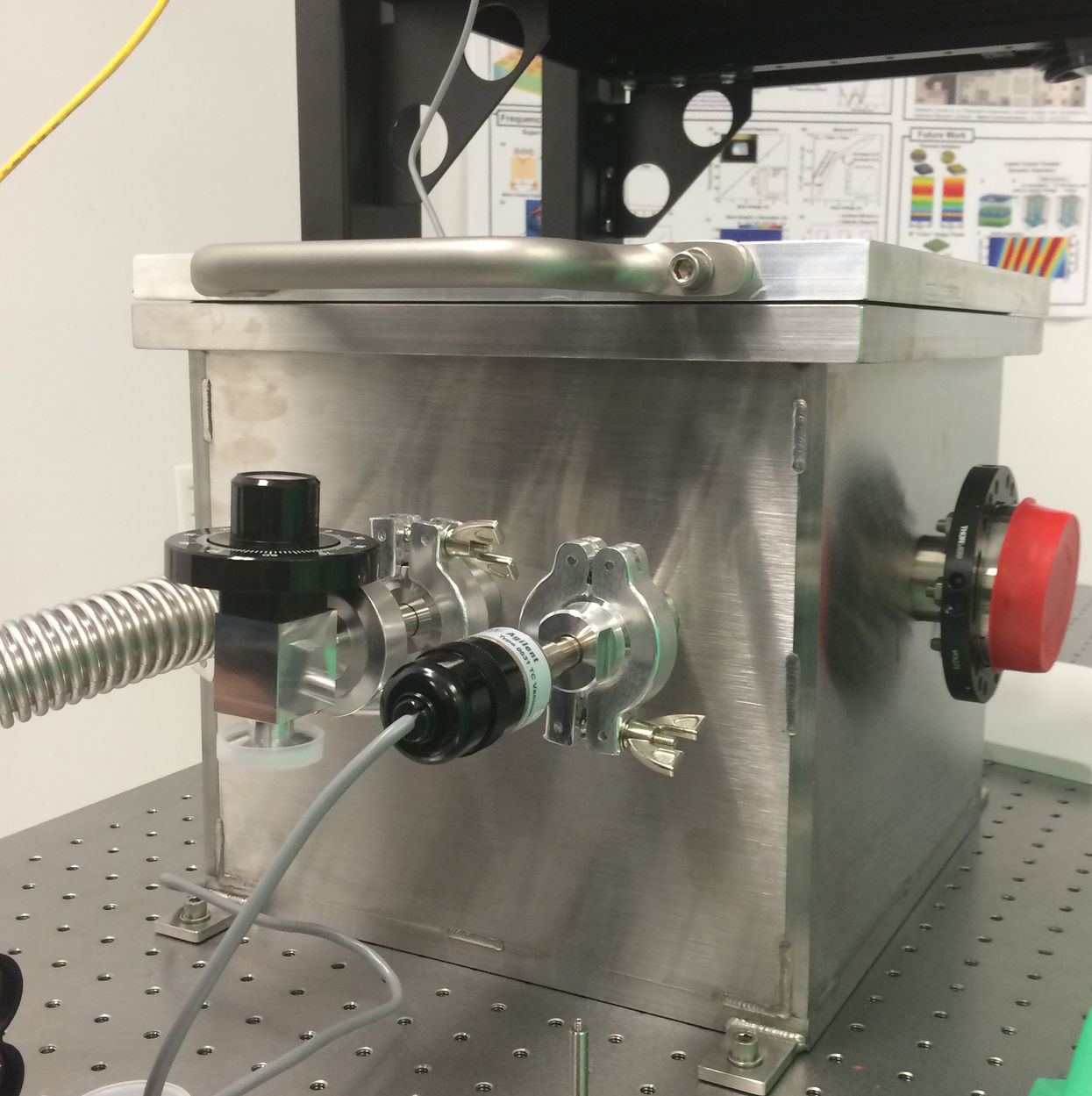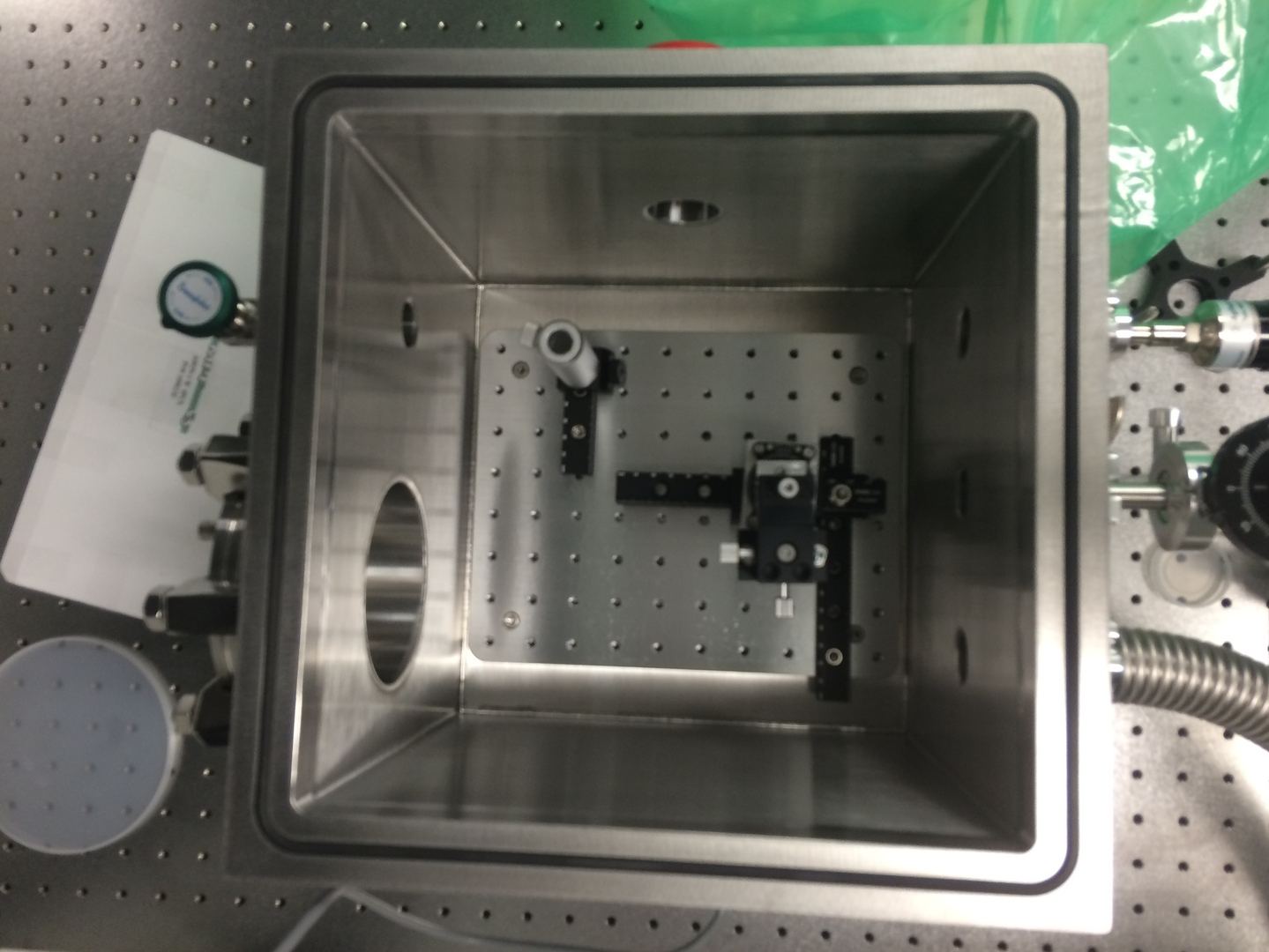 Sharon Vacuum has a 40+ year history of providing the highest quality high vacuum and ultra-high (UHV) vacuum chambers to the leading R&D institutions and vacuum coating OEM's. Sharon Vacuum specializes in custom chamber designs meeting customer specifications and expectations for chamber finish. Various types of finishes are available from bead blast to electropolished.
Chamber applications include surface science physics, photonics research, high magnetic field environments, chemical vapor deposition, physical vapor deposition and many others.
Box chambers are built to a maximum size of 36" x 48", stainless steel bell jars to 40" in diameter. All vacuum chambers are cleaned for high vacuum service and helium mass spectrometer leak tested following fabrication.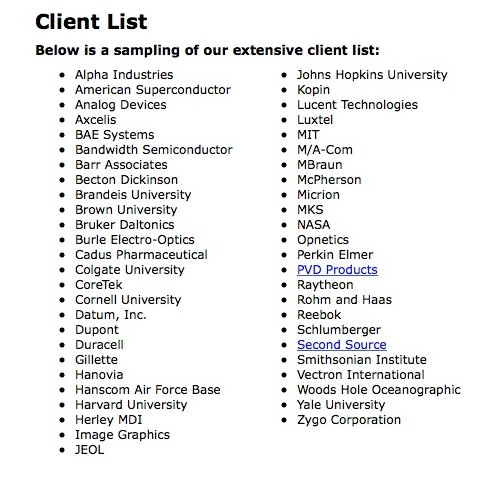 Custom Manifolds
Custom manifolds or weldments built to customer specifications. All weldments or manifolds are helium leak checked and finished to customer finish specifications.
Examples of custom manifold and weldments
• Pumping manifolds
• Titanium Conflat flanges
• Feed-throughs: high voltage, gas & liquid
• Substrate planetaries
• Baseplates
• RGA gas sampling assembly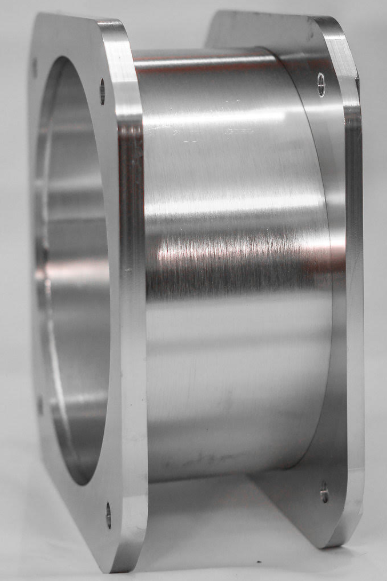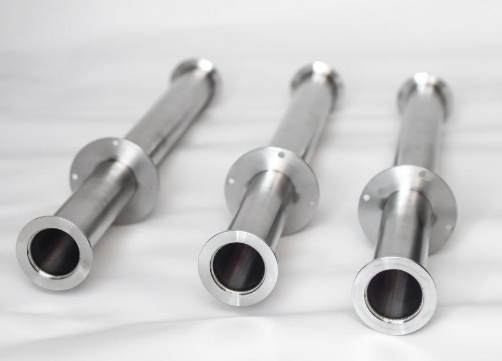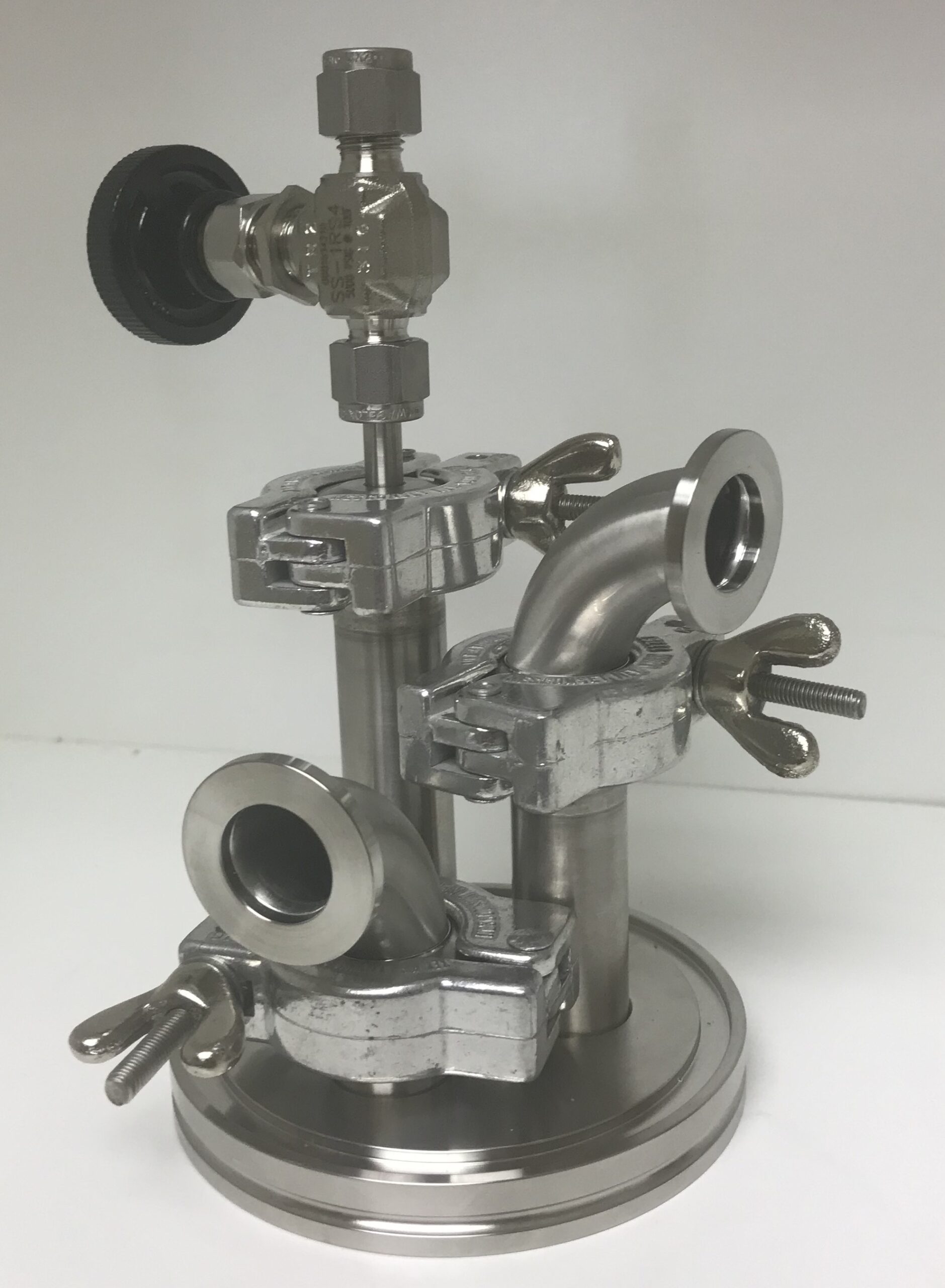 Vacuum Gauge Calibration Stand