Apex Who are We
Providing the best in equipment for the science community. Apex Sciences provides the highest quality equipment for the high vacuum, rough vacuum and gas flow applications. We specialize in working personally with our customers to discuss their application and intended use of the product. Our advice insures that our research and industrial customers get the precise equipment needed.
Areas of Expertise
Vacuum Science- Products for all levels of vacuum atmospheres. From rough vacuum (1 mtorr to atmosphere), high vacuum or ultra-high vacuum, our products provide the hardware needed to construct vacuum systems. Our custom chambers provide the containment for applications such as vacuum coating, heat treatment and vacuum degassing. Our vacuum feedthroughs provide the gateway for electrical connects or transmitting rotary motion.
Mass Gas Flow- Our Apex branded mass flow meters, mass flow controllers and pressure controllers provide the most versatile , accurate and robust precise gas flow equipment on the market. Our units provide multi-gas capability, ultra-fast updates and the best in class accuracy.
Free Shipping- Throughout the Continental USA
Apex Sciences is offering FREE SHIPPING on our line of vacuum hardware, vacuum valves, vacuum feedthroughs and other items on our On-Line Store. This free shipping is UPS Ground to anywhere in the continental USA. Free Shipping is limited to Orders placed on-line through our on-line store. (Polycold Refrigerant Charges Excluded)
Our Apex Products.....Precise Control......Technology Driven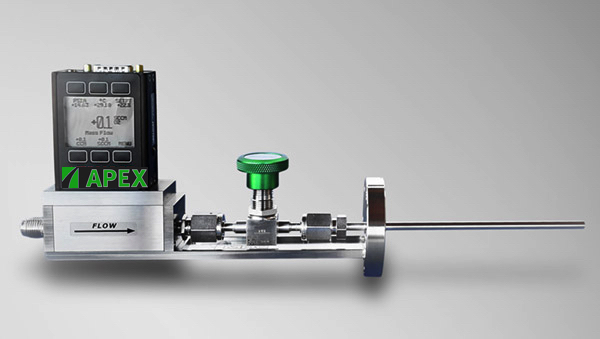 Apex Vacuum Mass Flow Controller
Vacuum Stick for Vacuum Coating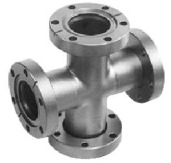 Vacuum Components
Rough- UHV Vacuum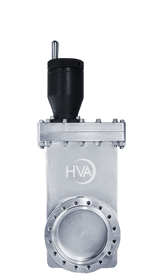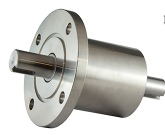 Ferrofluid Rotary Vacuum Seal Feedthrough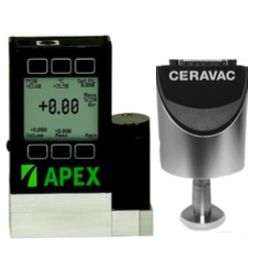 Vacuum Pressure Controll
Atm. to 1x10e-04 torr