What is Our Mission
Needing to make equipment decisions is frequent and securing the best product solutions with the technical support you need is problematic. At Apex, we have great Products and Product Brands, along with the best in technical support to yield the total solution you require.
Technical Support - Product Information & Solutions - Best Products
Apex Vacuum has our own products and in addition sells products from the best vacuum brands to offer customers a wide array of product choices. We pair these products with great technical support and advice to insure best product performance for the application.
Our

Apex Products-


Vacuum, Leak Detection &  Gas Flow Applications
Vacuum Pumps- Rotary Mechanical Vacuum Pumps  (single & dual stage) for industrial and Reseach applications.
Vacuum Hardware-  NW (also known as KF or QF), ISO, CF and Weld Fittings, Vacuum Traps and Valves. buydnponline
Mass Flow Instrumentation- Our Apex branded mass flow meters, mass flow controllers and pressure controllers provide the most versatile, accurate and robust precise gas flow equipment on the market. Our units provide multi-gas capability, ultra-fast updates and the best in class accuracy.
Wire Seal Feedthroughs- Power or thermocouple feedthroughs either into vacuum or glovebox applications joker123official
Ferrofluid Rotary Vacuum Feedthroughs- For transmitting particulate free, rotary motion into a vacuum chamber pussy888official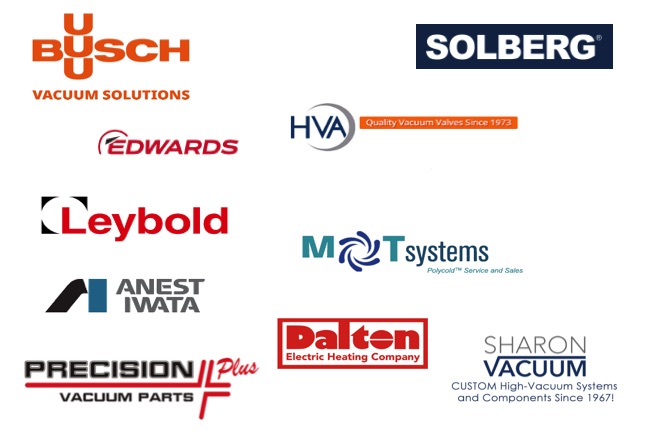 Our Apex Products.....Precise Control......Technology Driven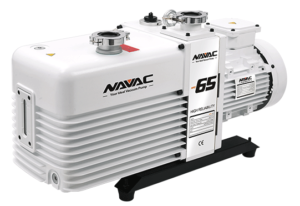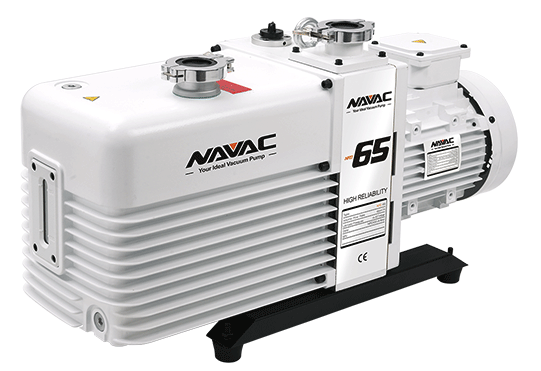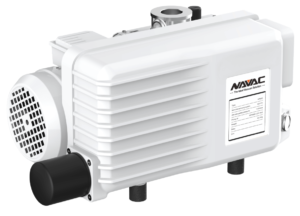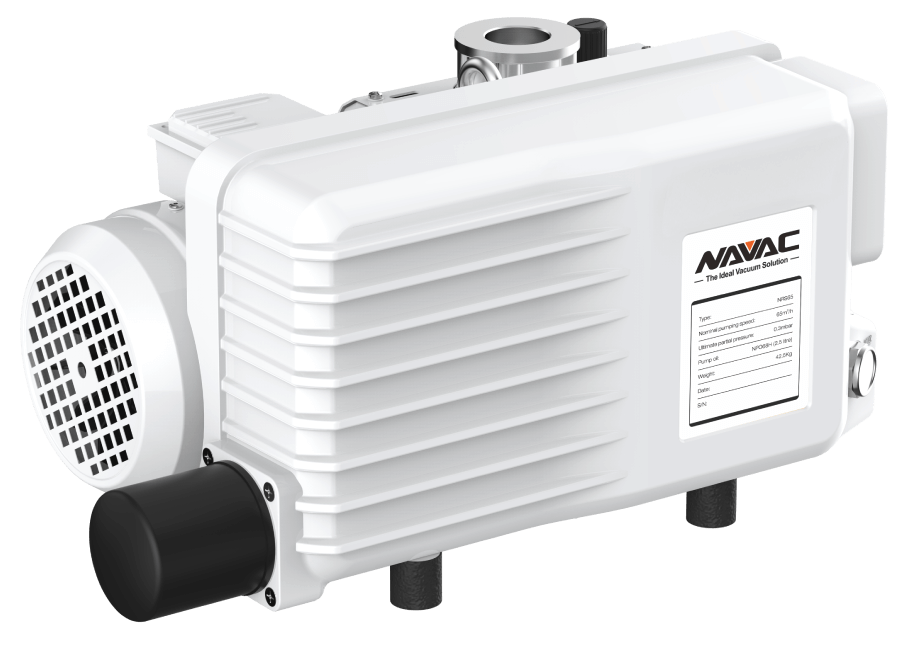 Apex Vacuum Pumps by NAVAC- Mechanical Single & Dual Stage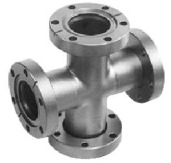 Vacuum Components
Rough- UHV Vacuum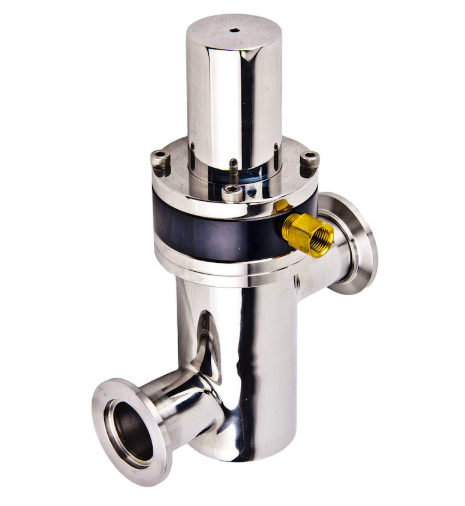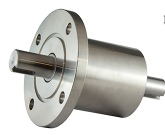 Ferrofluid Rotary Vacuum Seal Feedthrough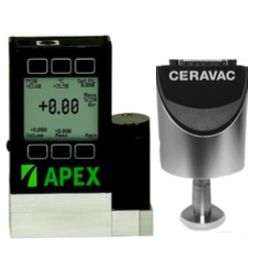 Vacuum Pressure Controll
Atm. to 1x10e-04 torr